---
In order to improve the scientific and cultural level of rural families in deprived areas, a six-grade school for students with exceptional disabilities in Pasfid village of Jaghin district of Rudan city of Hormozgan province has been under construction by the Ashraf Al-Anbia Charity since 1398. .
With the construction measures carried out in this school, which has had 70% physical progress in the construction operations so far, it is predicted that it will be put into operation in September of this year, God willing ......
May God bless all the founders and benefactors, especially Hajiyeh Ms. Fatemeh Mohebbi, with increasing blessings, health and longevity. Insha'Allah ..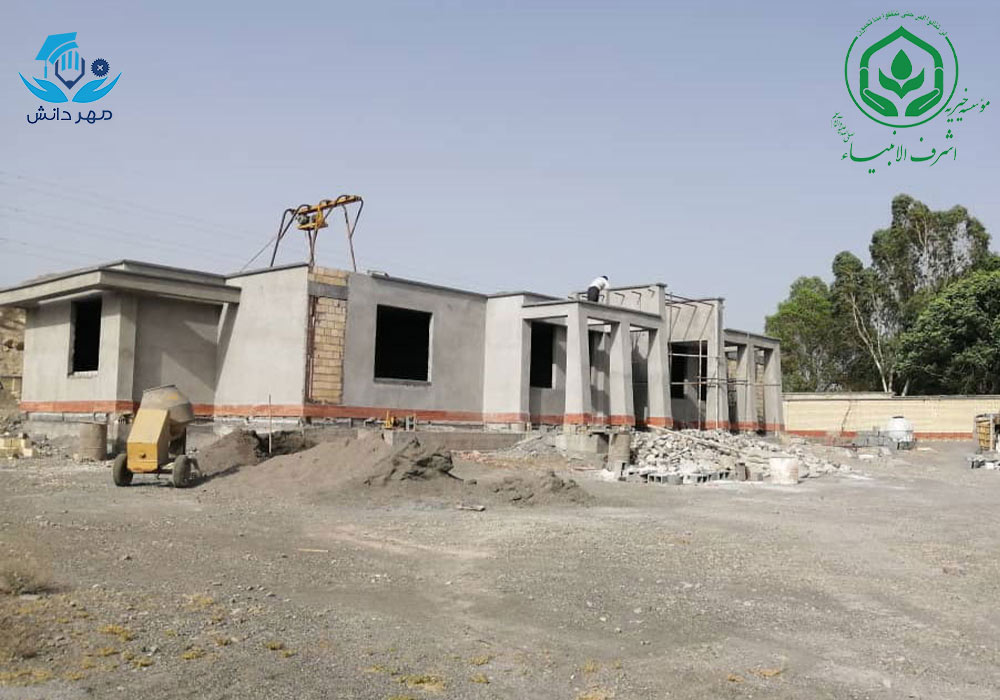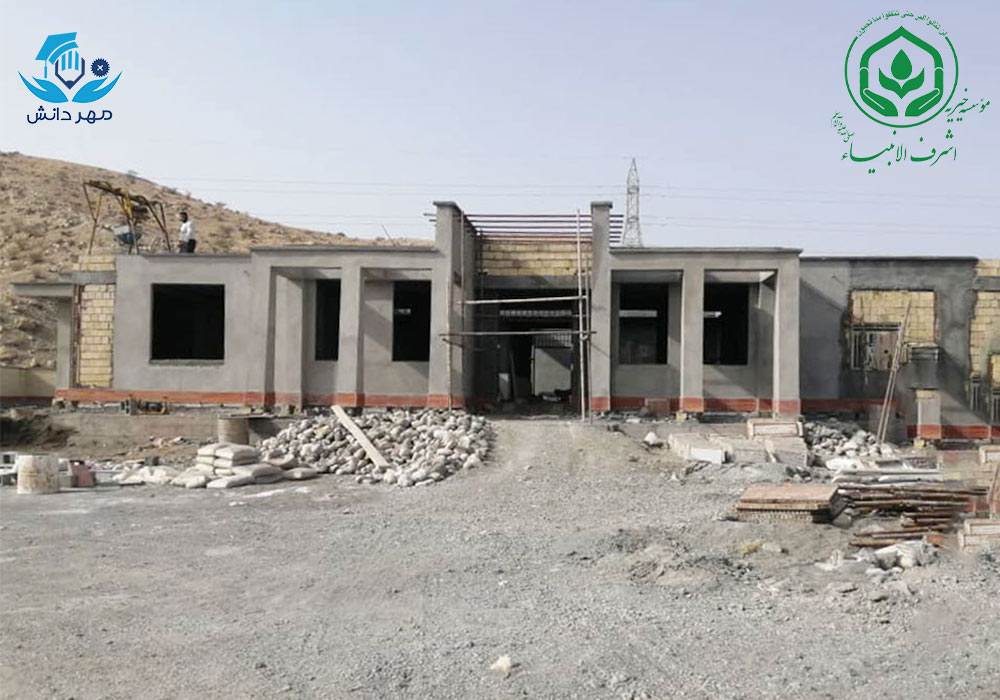 Other news of Ashraf Al-Anbia Charity
messages.posted 2 months ago