---
Ashraf Al-Anbia (PBUH) Charity Organization, in order to empower low-income rural orphans in the field of housing services, started the sixth phase of rural empowerment services (Sayeh Rezvan) by identifying 114 priority rural orphans without housing in Hormozgan province.
Simultaneously with the field visit of Reza Shemirani, Chairman of the Board of Trustees of Ashraf Al-Anbia Charitable Institution (PBUH) to a number of orphan families and meeting with Hormozgan provincial managers in the sixth phase of construction of rural orphans, after final identification of rural orphans, decided to start construction of 114 housing units Rural orphans were taken.
Rural orphan housing units with an area of ​​50 meters will be implemented with the participation of the Relief Committee and the Welfare Organization and the Hormozgan Province Housing Foundation and the support of real and legal donors of the Ashraf Al-Anbia Charity Foundation during the birth of Imam Reza (AS). God willing
May God provide a good reward to all the founders of goodness for this goodness ....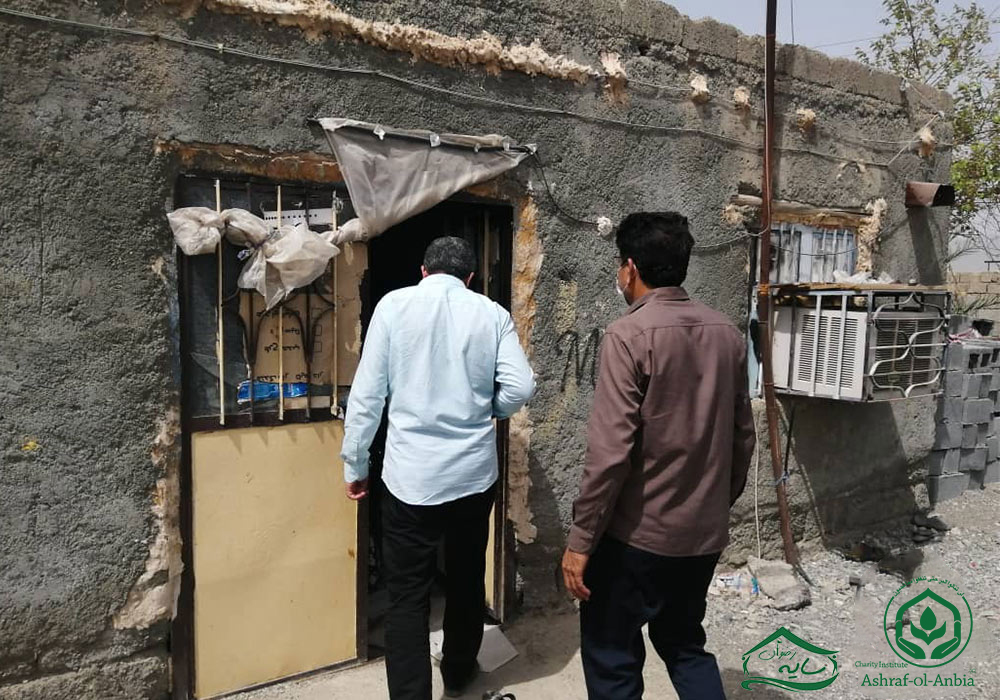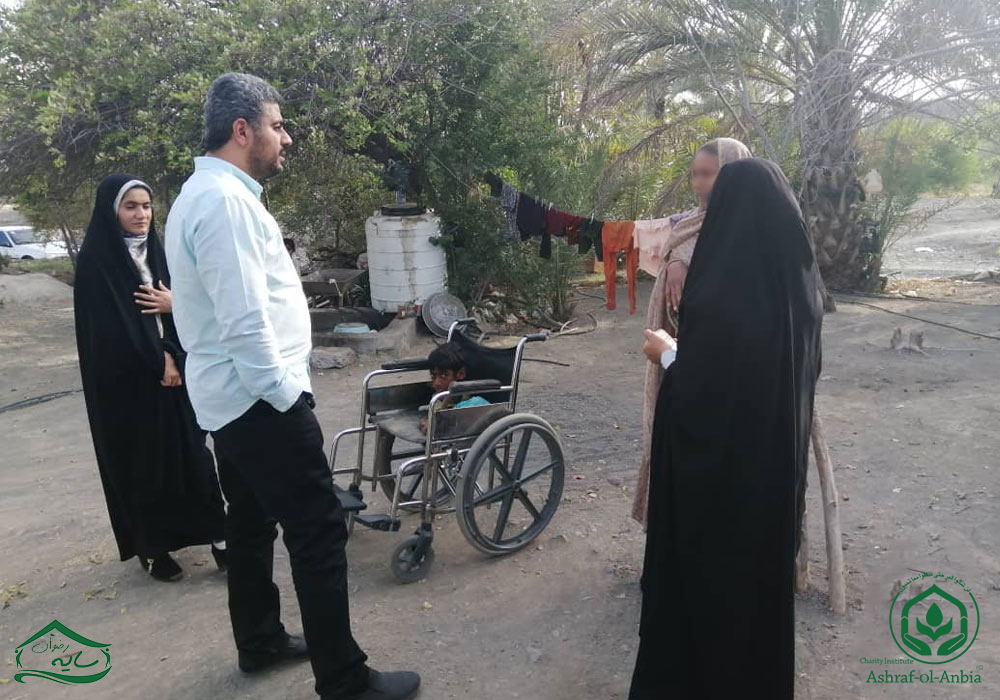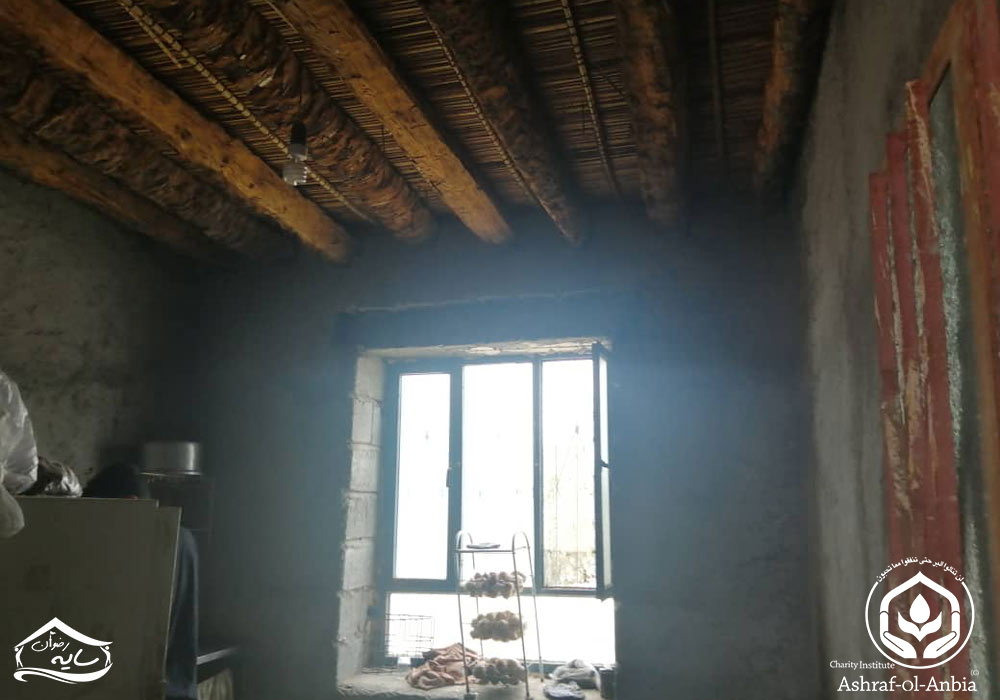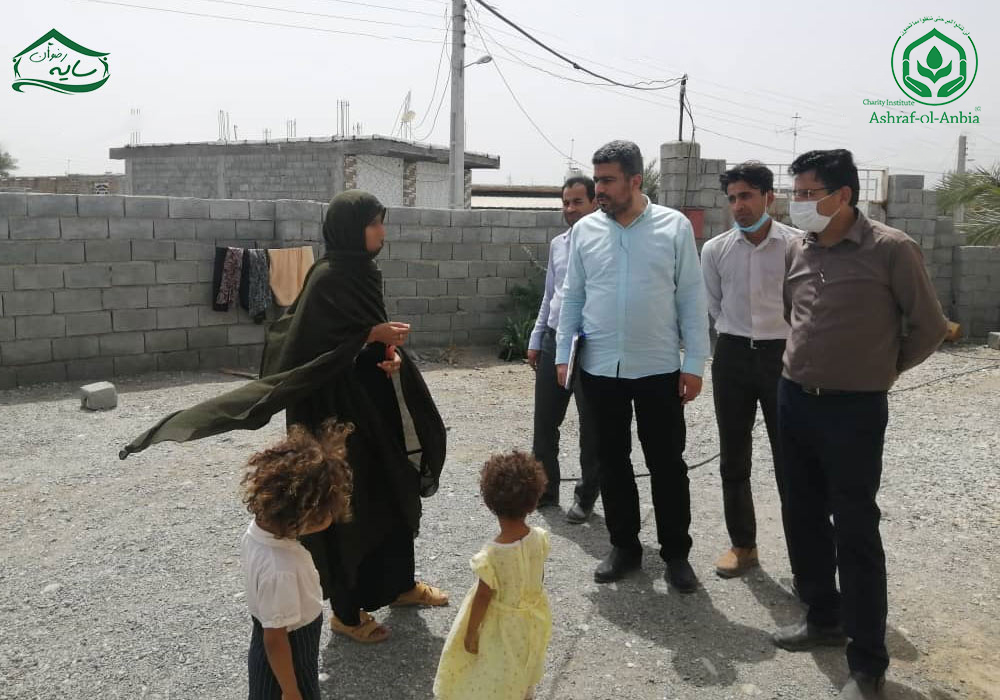 Other news of Ashraf Al-Anbia Charity
messages.posted 2 months ago