---
And if you treat orphans fairly, God is aware of every good deed you do. Nisa 127
In the last days of 1401 and the eve of the new year, in continuation of the process of building 114 housing units for rural orphans in Hormozgan province, during two days, Reza Shemirani, the head of the board of directors of Ashraf al-Anbia charity (PBUH), visited the Sayeh Rezvan 6 project, the physical progress stages of this charity. Mandage reached 24%. In this service, 332 compatriots, including: 114 female heads of households + 218 orphans, benefit from safe housing.
Ashraf Al-Anbia charity organization (PBUH) paid six hundred and thirty million Tomans from its obligations to complete the construction of the units.
It is worth mentioning that so far three billion three hundred million Tomans have been injected into this project from the charitable commitments of Ashraf Al-Anbia (PBUH) with the participation of Aftab Oil Refining Company and other benefactors.
It is expected that in the winter of 1402, all the houses will be handed over to the noble families of the orphans.
May God accept all benefactors and founders of this lasting good, scholars..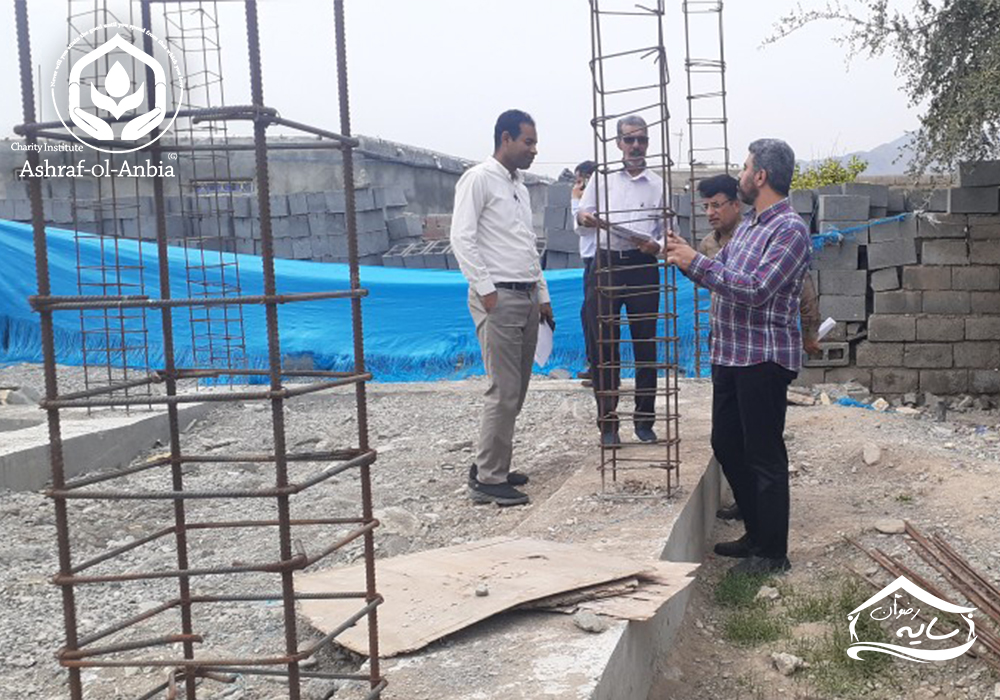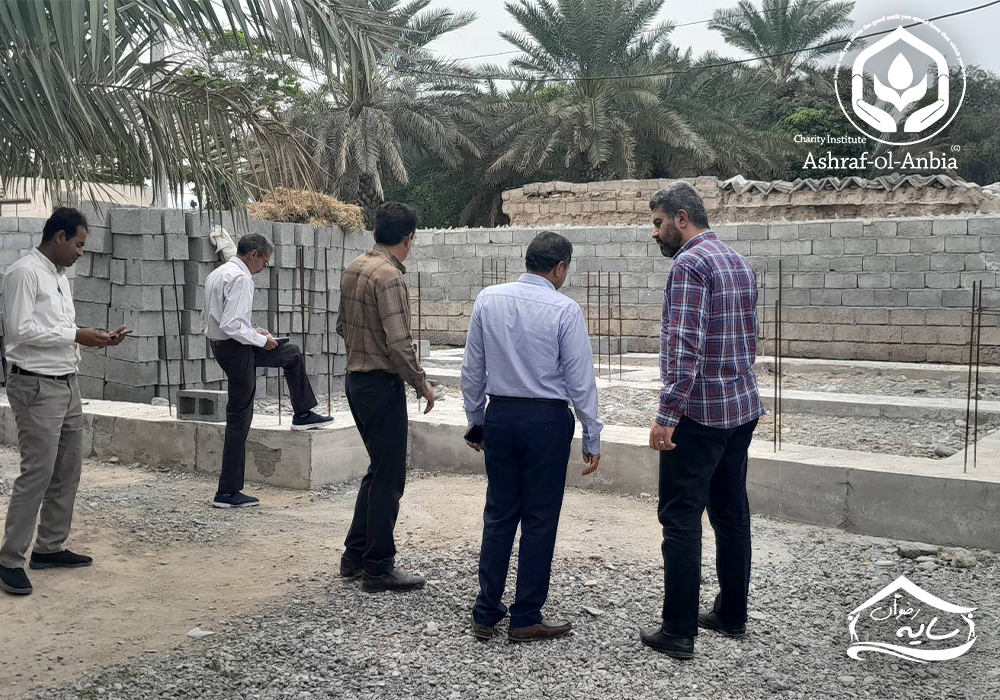 Other news of Ashraf Al-Anbia Charity